With about 60 km of trails, Agerola is ideal for all hiking enthusiasts and anyone who wants to enjoy nature and fresh mountain air. From here, the famous Sentiero degli Dei (Path of the Gods), considered one of the most beautiful paths in the world, starts, ending its route along the coast of Positano after about 10 kilometers. 
Unquestionably the most famous path, but not the only one. There are many paths and walks that Agerola offers its visitors. 
Agerola, kingdom of gastronomy
The village, moreover, is a real kingdom of gastronomy. Biscuit bread is part of the local culinary history among the various specialties. It is a bread made of whole wheat flour baked twice to give it the right crunchy texture. Several artisans traditionally prepare this product. Another specialty is Tarallo, a fennel-flavored cookie shaped like a doughnut or braid with a butter and almond variant.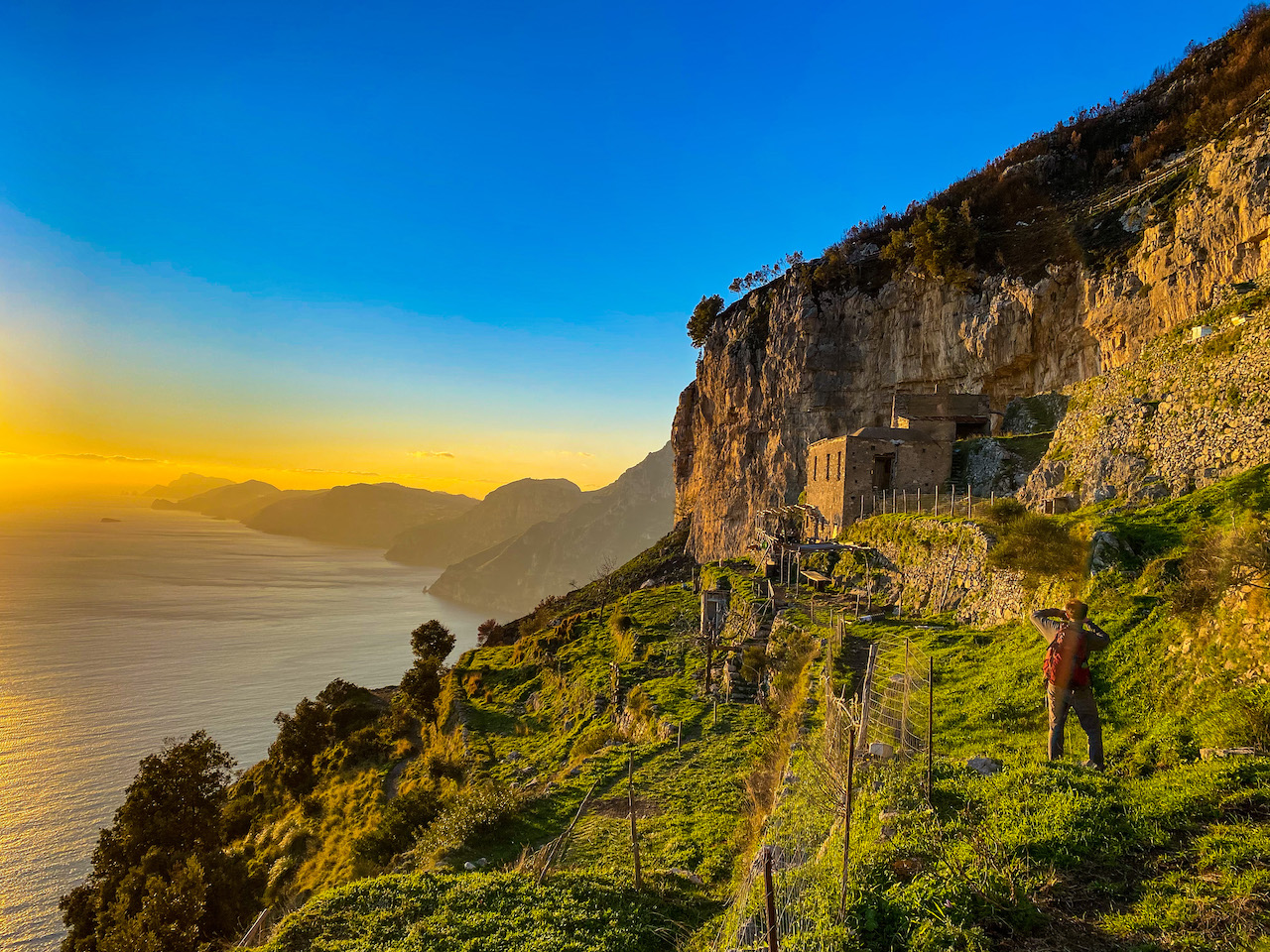 Another representative product of Agerola is cheese. From generation to generation, local families have handed down the production of different types of cheese: fior di latte, which is similar to mozzarella but has cow's milk as its main ingredient; ricotta; smoked provola; and caciocavallo. 
Provolone del Monaco DOP of Agerola
Among all these delicacies, Provolone del Monaco DOP remains the most popular. It is a cheese made from the unique milk of the local cow, a breed called Agerolese, aged from 6 to 15 to 18 months. 
Finally, in Agerola, it is worth tasting the pera pennata, a local specialty. It is a small, round-shaped fruit with a dark green color that leaves a sweet and delicate flavor in the mouth. For this reason, the pulp of these pears is often used together with brown sugar to create delicious jams. 
Another typical fruit is the Mela Limoncella, a small juicy but somewhat tart apple that abounds in local orchards and family gardens. 
---
Tourist Information Office Pro Loco Agerola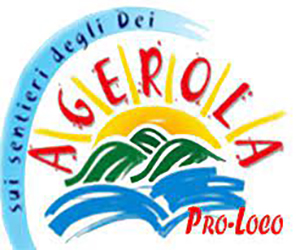 Piazza Paolo Capasso, 7 location Pianillo
84071 Agerola [Napoli, Italy]
from Monday to Saturday 8.00 am : 1.00 pm | 2.00 pm : 7.00 pm
Sunday 8.00 am : 1.00 pm (closed in the afternoon)
www.proagerola.it   |  info@proagerola.it  |  + 39 081 8791064
Agerola Tourist Infopoint
Piazza Generale Avitabile, 1
84071 Agerola [Napoli, Italy]
www.proagerola.it   |  info@proagerola.it  |  +39 081 8791064
---
Tourist Information Office Amalfi Coast Tourist District

via G. Capriglione, 116 B 
84010 Praiano [Salerno, Italy]
Opening hours until April 30th from Monday to Saturday (Sundays and holidays closed) 9.30 am : 1.30 pm | 4.30 pm : 8.30 pm 
Opening hours from 1st May to 30th September from Monday to Saturday (Sundays and holidays closed) 9.00 am : 1.00 pm | 5.00 pm : 9.00 pm
Tourist Information Manager
Rosalba Irace
infopoint@distrettocostadamalfi.it  |  +39 089 874557 – +39 342 0602674
---
The map of Agerola on Amalfi Coast