A destiny inscribed in the name of Cetara on Amalfi Coast. Its name derives from the Latin word Cetaria, meaning tonnara, or cetari, fishermen.
Of all the villages on the Amalfi Coast, Cetara is the one that, over the centuries, has most developed a strong link with the sea. It is the town where fishing-related activity has had and still has a substantial economic value.
Located on Mount Falerzio, the village is world-famous for tuna and anchovy fishing. Ingredients that reign supreme in local gastronomy.
Since ancient times, local fishermen would leave for Algeria and Morocco in March and April to devote themselves to fishing for anchovies, preserving them in salt, selling them in Messina, Genoa, and Livorno markets, and returning to their families in the fall.
The Colatura di Alici of Cetara on Amalfi Coast
A technique of preserving anchovies under salt was the proponent of what we know today as colatura di alici. The famous condiment, which in 2020 received PDO certification, was obtained by fermenting anchovies marinated in special containers, a sort of evolution of garum, the fish sauce that drove the ancient Romans crazy.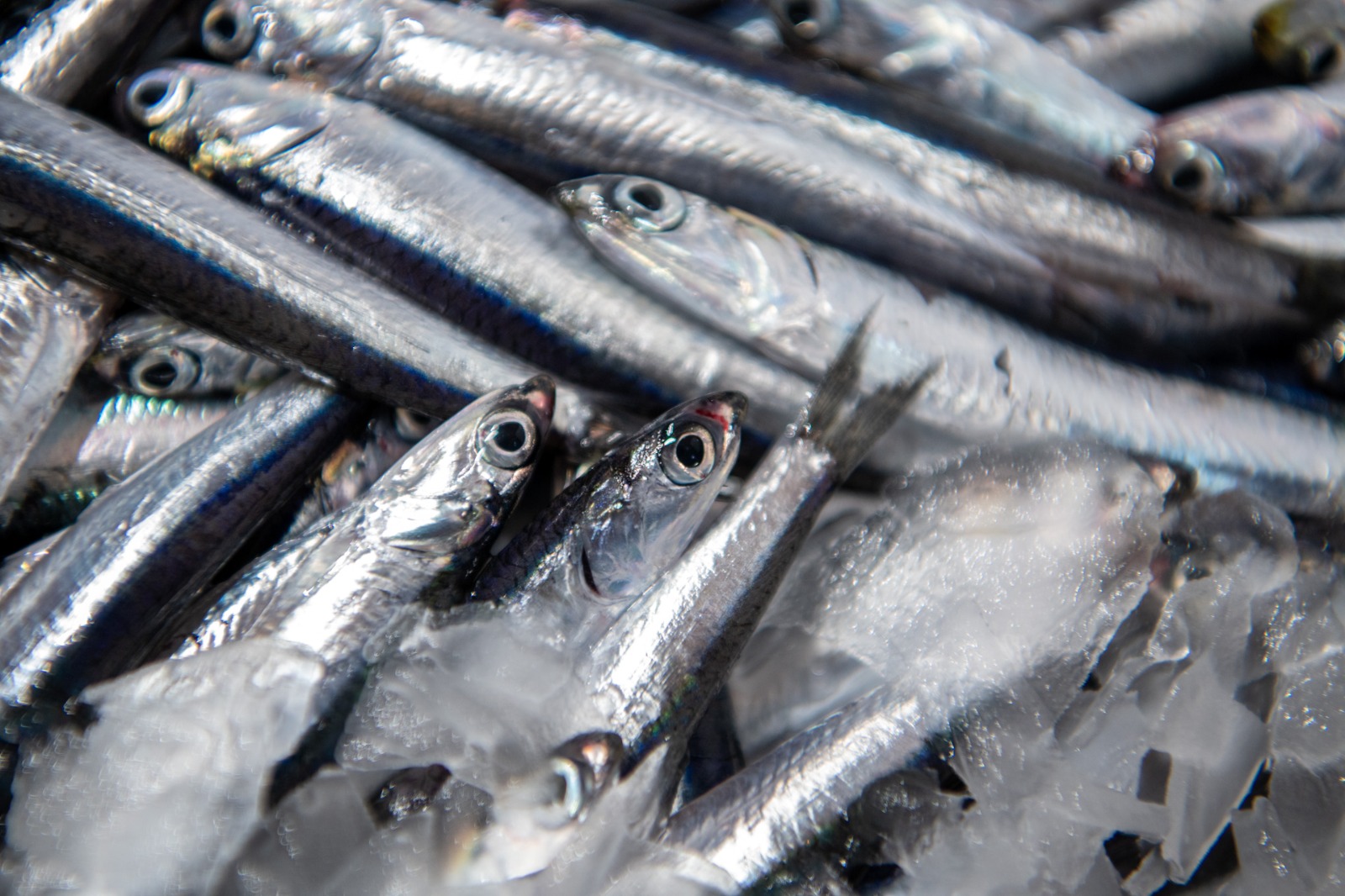 Of anchovy, casting is a tradition that, although today it has reached national and international tables thanks to the activity of skilled local entrepreneurs, its making has always been domestic. Many families were dedicated to preparing the famous amber liquid within the walls of their homes, which was used to garnish one of the dishes that most distinguished the culinary culture of the village: spaghetti with anchovy colatura.
The restaurants on Cetara
Many restaurants throughout the area today continue this homemade custom, producing their sauce with the flavor of the sea.
A significant event celebrates the activity of anchovies fishing. It is the night of the lampare, observed every year in July. It is an authentic re-enactment of the ancient technique of fishing anchovies through lampare, a lamp mounted on boats that create light effects in the waters of the sea whose reflections spread over this whole part of the Gulf of Salerno. A proper ritual that every inhabitant of the village consecrates.
The memory of this activity is preserved today inside the Torre Vicereale, the cylindrical Angevin tower that watches over the sea. Once the protector against attacks by invaders, today, it is a museum that preserves artwork, relics, and tools related to the activity of fishing.
---
Tourist Information Office Pro Loco Cetara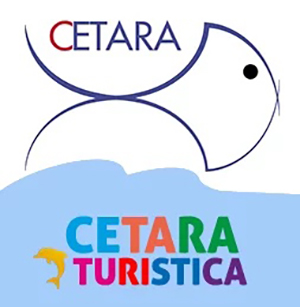 Pro Loco Cetara on Amalfi Coast
Corso Garibaldi, 15
84010 Cetara
info@prolococetara.it | +39 089 261593
Cetara Turistica
---
Tourist Information Office Amalfi Coast Tourist District

via G. Capriglione, 116 B
84010 Praiano [Salerno, Italy]
Opening hours until April 30th from Monday to Saturday (Sundays and holidays closed) 9.30 am : 1.30 pm | 4.30 pm : 8.30 pm
Opening hours from 1st May to 30th September from Monday to Saturday (Sundays and holidays closed) 9.00 am : 1.00 pm | 5.00 pm : 9.00 pm
Tourist Information Manager
Rosalba Irace
infopoint@distrettocostadamalfi.it | +39 089 874557 – +39 342 0602674
---
Map of Cetara on Amalfi Coast