Steep stairs intersect like plots of a net. Houses of a thousand colors stand out harmoniously against the rock. A picture-perfect landscape identifies Positano, the vertical city, a vacation place, and coastal dolce vita since Roman times.
Its narrow streets, enlivened by small stores and craft stores that gave birth to Positano Fashion, all lead to the main beach, the Spiaggia Grande, located a few steps from Piazza Flavio Gioia, the center of town. And it is here, as a testament to its glorious past, that under the oratory of the church of Santa Maria Assunta is the Museo Archeologico Romano – Mar.
Derived from an ancient Roman Villa dating back to the end of the first century B.C., the luxurious residence was probably designed as a dwelling dedicated to "otium" (leisure), a kind of vacation home where the nobility of the past spent time to regenerate and rest.
The Saracen Towers
Bounded by numerous Saracen towers, which once played a defensive role in the village and are now part of a circuit that can be walked on foot, the oldest include the Torre di Sponda, dating back to the 12th century and now converted into a luxury hotel, and the Torre di Fornillo, a tower from the Angevin period that rises majestically on Positano's rocky ridge.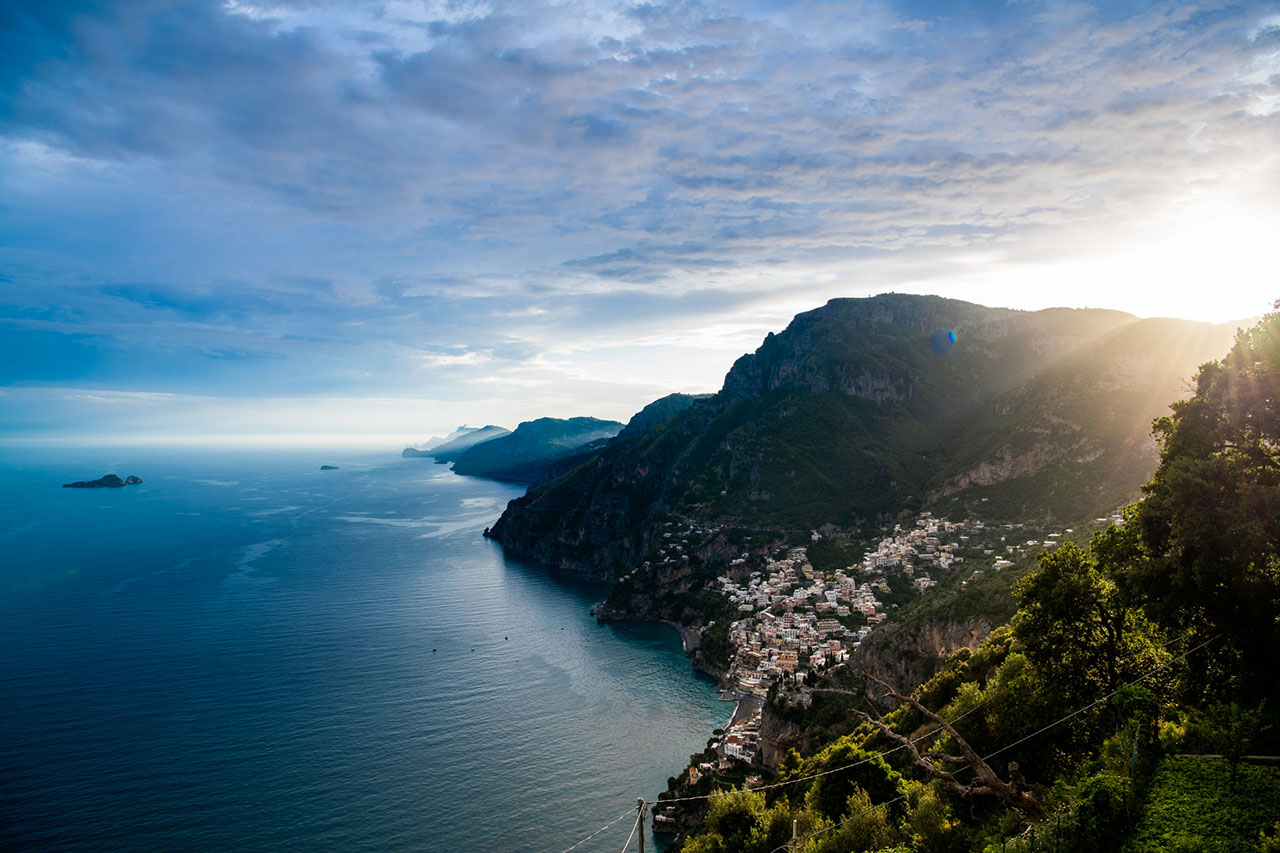 In the twentieth century, this tower was a place of culture that hosted numerous artists worldwide. A hub of inspiration desired by Gilbert Clavel, Swiss architect, poet, writer, archaeologist, and aesthete, who bought it to make it his actual work of art. Illustrious figures, masters in their craft, who have peeped here include Picasso, Michail Nikolaevic Semenov, Cocteau, Massine, and Depero. Will testIn addition to urban beauty, Positano is also a destination for sports lovers.
Path of the Gods
There are several hiking trails from here, including the famous Sentiero degli Dei (Path of the Gods) and the Monterpertuso and Nocelle trails, which offer opportunities to explore the surrounding nature. In addition, sport climbing lovers will test their skills on one of the 200 routes built on the rocks.
---
Positano Tourist Information Office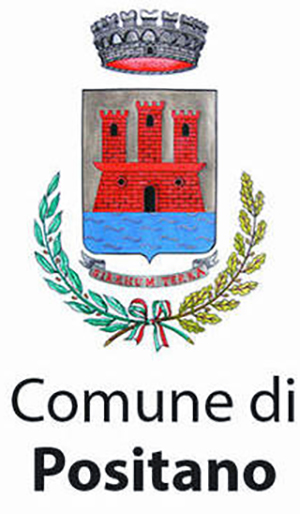 Via Regina Giovanna, 13
84017 Positano [Salerno, Italy]
Open from June to October, every day 10.00 am : 1.00 pm | 4.00 pm : 7.00 pm
comune.positano.sa.it | turismo@comune.positano.sa.it | + 39 334 9118563 [active during the opening period]
---
Tourist Information Office Amalfi Coast Tourist District

via G. Capriglione, 116 B
84010 Praiano [Salerno, Italy]
Opening hours until April 30th from Monday to Saturday (Sundays and holidays closed) 9.30 am : 1.30 pm | 4.30 pm : 8.30 pm
Opening hours from 1st May to 30th September from Monday to Saturday (Sundays and holidays closed) 9.00 am : 1.00 pm | 5.00 pm : 9.00 pm
Tourist Information Manager
Rosalba Irace
infopoint@distrettocostadamalfi.it | +39 089 874557 – +39 342 0602674
---
The map of Positano on Amalfi Coast