Practical tips for traveling in and out of the Divine Coast
May 7th, 2023, by editors. Cover photo by Vito Fusco
---
A summer with record attendance is expected on the Amalfi Coast. The first signs are already evident. In the Easter period, accommodations registered over 65 percent occupancy. While a season of economic growth is on the horizon, there could be significant problems in terms of mobility. There are alternative and more sustainable ways to reach the Divine land, to avoid the stop-and-go on the Amalfitana road.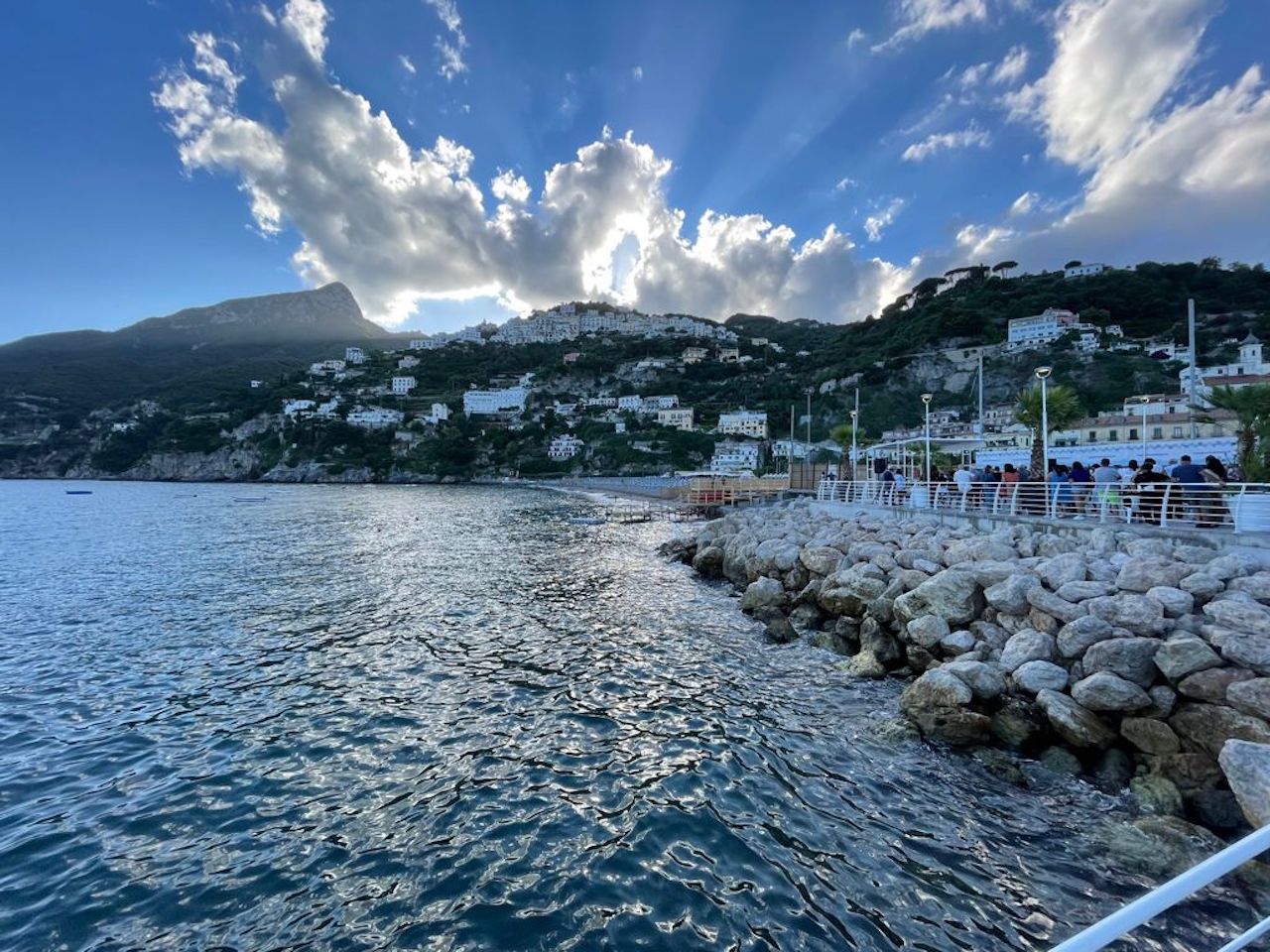 Public transportation by land and sea
The advice for those arriving from Naples, from the Central Station, is to take the train to Salerno (travel time is about 40 minutes). Alternatively, one can opt for the Sita SUD Napoli-Salerno bus from the central station again. 
If you prefer to reach your coastal destination by sea, several ferries depart from Molo Beverello in Naples to the major Amalfi Coast resorts. From Salerno, on the other hand, the advice is to take advantage of Travelmar services, which during the summer season boosts ferry runs that allow you to reach all municipalities, from Vietri sul Mare to Positano. 
By car
Those who decide to use their cars to get around on the Amalfi Coast from June 2022 will be subject to the ordinance of alternate license plates. The measure dictates precise rules. 
On even-date days, cars with the last number of the numerical part of the even license plate cannot circulate, and on odd-date days, cars with the last number of the odd license plate cannot circulate. 
The alternate license plate circulation measure is effective from 10 a.m. to 6 p.m., from June 1 to July 31, on Saturdays, Sundays, and holidays. While for August and September, the regulation is effective every day. There is a return to alternate plate traffic on weekends and holidays in October.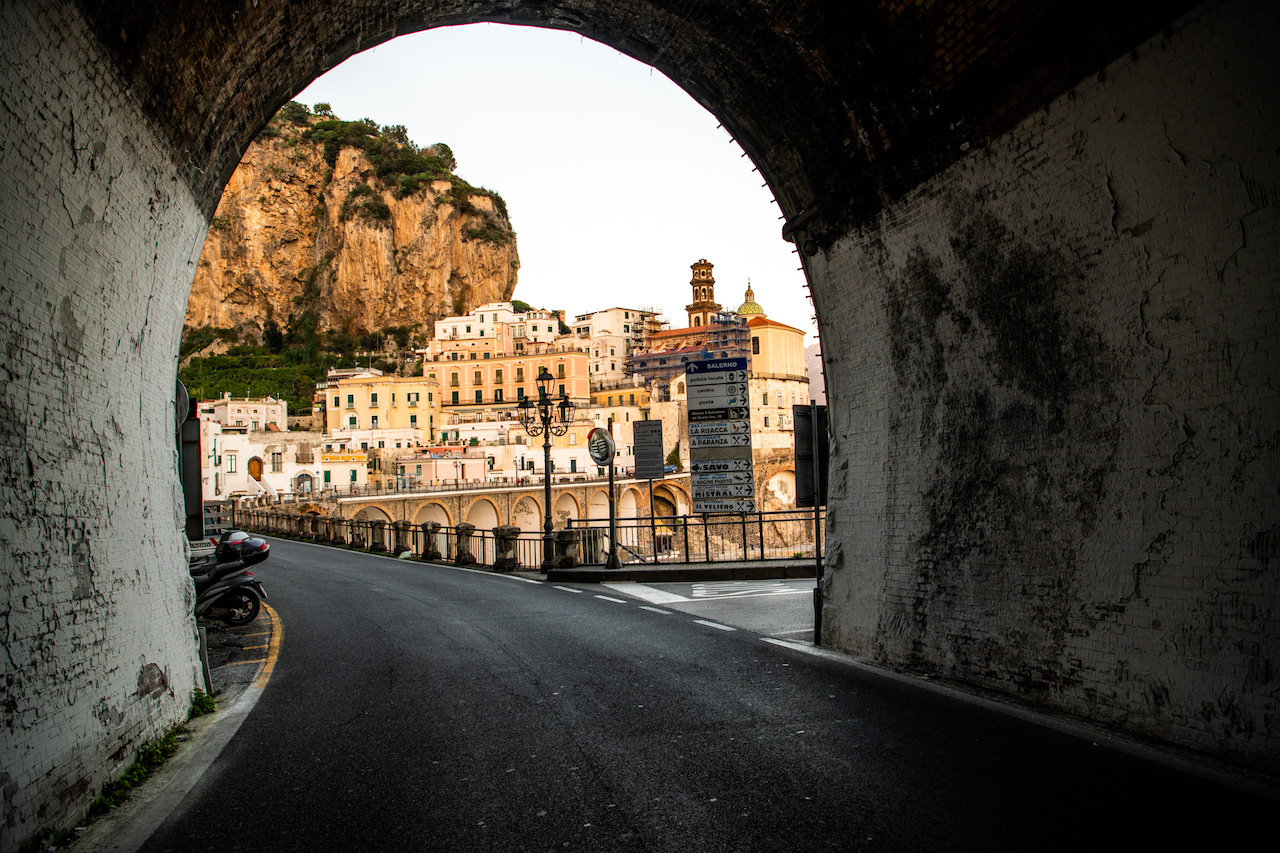 Special permits
Guests of lodging facilities, employees, and non-resident homeowners may apply for specific permits. Guests of the hotel and non-hotel facilities with regular reservations can request a permit only for arrival day (check-in) at the hotel and departure day (check-out). All other travel by car is subject to the alternate plates ordinance. 
Employees who are not residents of the Amalfi Coast and hold a regular employment contract with one of the 14 municipalities may drive only for travel related to their work. Finally, non-resident Amalfi Coast homeowners must apply for a certificate from the municipality where their home is located.